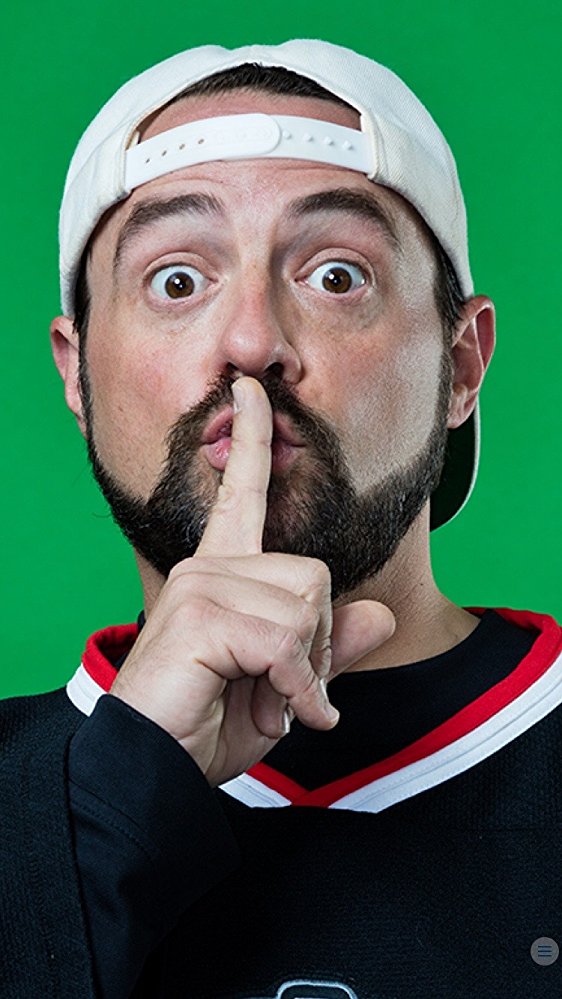 I've always considered myself as some sort of cinephile. Not sure I can still call myself that, though. Watching movies has become somewhat hard, mostly due to fatigue and definite attention span issues. In other words, whenever I try to watch something that's over an hour, I keep zoning in and out. Sometimes, I'll even do this during those one hour TV episodes. Anyway, it kind of explains why I haven't seen that many movies in the last years.
I did see movies, of course, I just might have lost bits of their plots. Which, in hindsight, is kind of cool. It means when I watch them again, it'll be like seeing a new movie… maybe! (I'll take every silver lining I can find.)
Before all that crap, though, I would DEVOUR movies. And yes, I'm almost being literal when I say this. I do own 300+ DVDs (never made the switch to blu-ray). Over the years, some directors just resonated with me more than others. Kevin Smith is one of them.