Don't think I don't see you out there, rolling your eyes at me. You think I'm exaggerating. You think I'm being overdramatic. And, well, I really can't blame you for it. I myself, had I not seen it with my own eyes, would probably be sailing on this boat alongside all of you.
Life, as it often does, made sure to show me otherwise by turning to crap some years ago. This is not the subject of this post and you might already know this if you've read my stuff before, but I was "blessed" with Multiple Sclerosis.
What's the correlation with television? Bare with me, it's a good story, I promise. And why am I choosing to speak of this now? Because Season 14 of Supernatural starts TOMORROW, October 11, 2018. 14 seasons, for this type of show? It's unheard of.
I should tell you, though, that if you're not up to date with Season 13, there might be a whole lot of spoilers in this post. I did separate this post in sections, and the one called "ABOUT THE SHOW" should be easily avoidable. I know I HATE spoilers, so I can totally understand if you won't want to read them.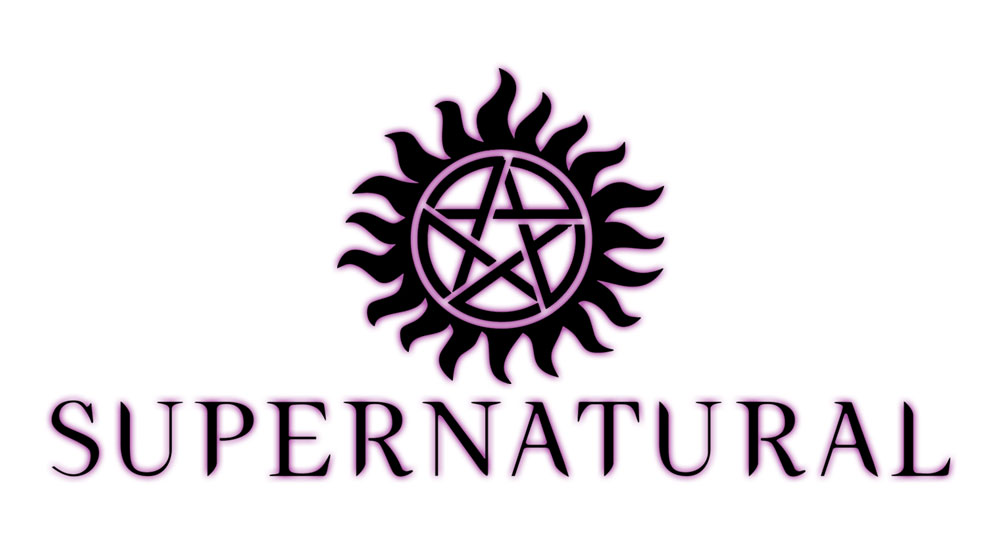 Continue reading

"SUPERNATURAL or HOW A TV SHOW CAN SAVE LIVES"