I wish! If not a thousand songs, I can safely say that some have the potential to be worth a thousand feelings. Or maybe that's just me…
When MTV became a thing, I was already born. Still a kid, but old enough to kind of witness the birth of it. To a certain extent anyway… it's not like we had cable. Or did we? We might have, I honestly don't know anymore.
Not to say that music videos never existed before that, but my generation and I did benefit from the explosion of creativity that followed. I mean, as a teen, I would spend hours watching the French Canadian version of MTV, Musique Plus.
I still have a couple of videocassettes lying around that are filled with all the videos I liked at the time. To be honest, it was mostly about the actual music, using the VHS tapes as I would a cassette tape, recording my favorite songs to keep them forever.
That's right, cassette tapes. I'm THAT old. I would keep a tape ready to record when I went to sleep, keeping the radio on so I would wake up when a song I liked came on. And I would wake up, and I'd press record.
Those were the days!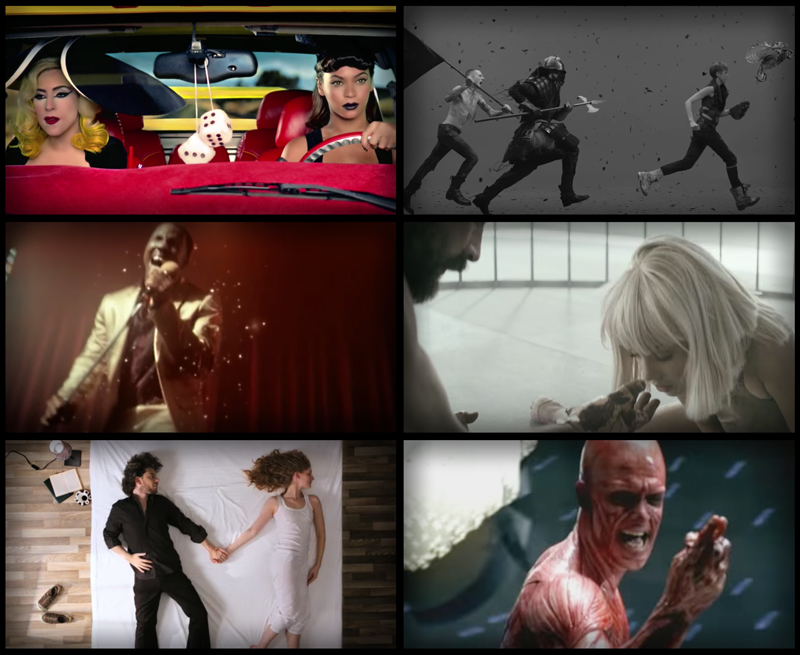 Continue reading

"ARE MUSIC VIDEOS WORTH A THOUSAND SONGS?"