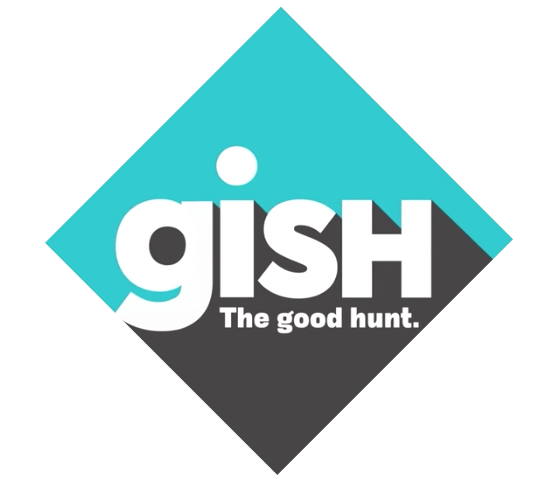 Yeah, you read that right: GISH!
And what the hell is GISH, you may ask? Let me try and explain this to you. (By the way, this is not a sponsored blog post, it's only something I enjoy.)
Let's start from the beginning, shall we? GISH, formerly known as Gishwhes, is an international scavenger hunt started in 2011 by the actor Misha Collins. Once a year since then, people would team up (15 members per team) to complete as many items as possible from a very long list provided by the GISH people. And the event lasts seven days and has been held in August for some years now.
What's the point of it all?
The ultimate goal, for many people, is to win the grand prize which usually consists of a trip the winning team takes together with the instigator of the movement, Misha Collins. (This year, the lucky winners will go to New Zealand… tempting, isn't it?)
For others, like me, it's mostly about spending a week having fun and being creative and all around silly. Because, yes, a lot of the tasks are silly. We (my team and I) also hope to make it in the book (because every year, a book filled with submissions comes out and we can buy it… our team made the book in 2016… yay us!)