EVERYTHING IS GONE!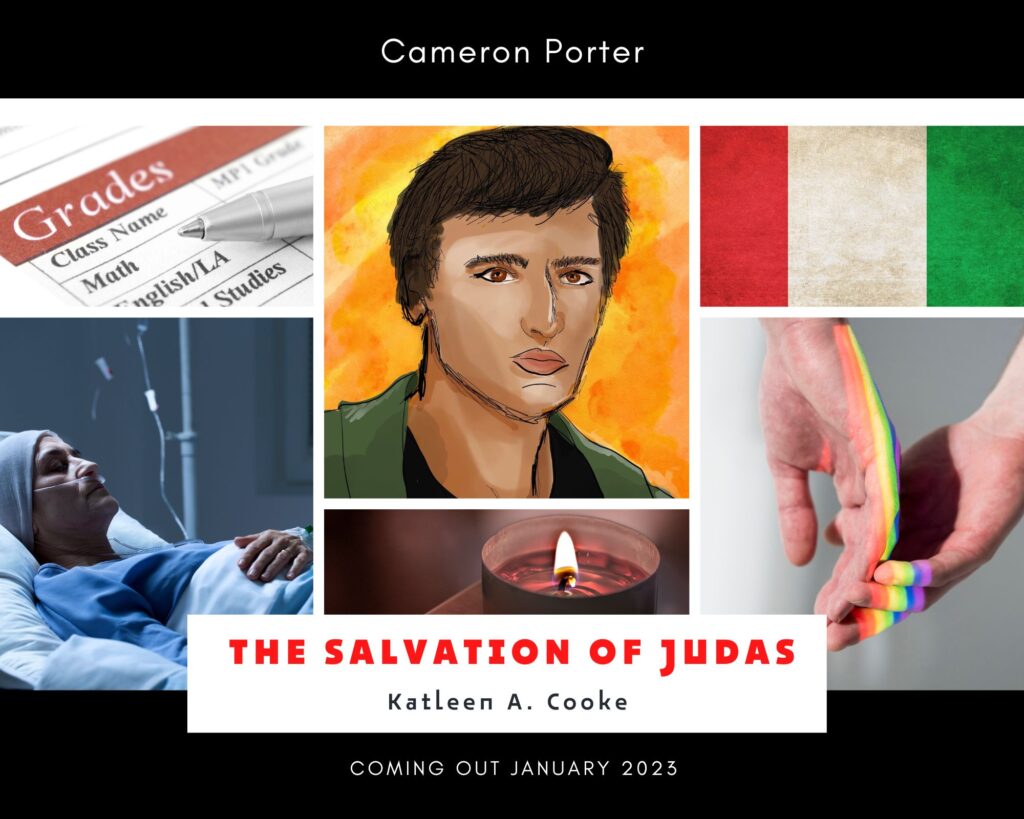 First things first. I find I do not have enough energy and/or news for a weekly newsletter. So it might become something you get twice a month instead. Maybe it'll become a monthly thing.
All to say that I "liberated" myself from the constrictive "once a week" concept. If I have nothing to share, I just won't.
This means I have room in my brain for other stuff, like different stories or supplementing projects for my upcoming release.
By that, I mean I would have LOVED to have my own custom bookmarks. Yeah, that' also is's stupidly expensive, and I don't really have to means to invest that much. What isn't expensive (on the net, anyway) is to print your own business card. Who says a bookmark has to be long and narrow? Most people will use anything as a bookmark; a playing card, a post-it, or an old receipt. 
Some will also fold page corners, but these people are monsters!!! 🤣
So, I intend to print a minimal amount of business cards designed as an "advertisement" for The Salvation Of Judas. Link to the book trailer and amazon link on one side, and links to my website and stuff on the rear. I am hoping 100 will be enough. I guess I can go and print more if not.
Anyway, this is the little news I have for you this week. Since it's nothing much, I decided to at least show you what Cameron Porter could look like by sharing his mood board.
He may be a bit darker than intended, but let's just say it's a summertime picture. As a man with Sicilian heritage, he does tend to have darker skin. And, if his weird resemblance to Sylvester Stallone is anything to go by, it means I was able to convey his ancestry nicely enough. He's probably just not as handsome as he is portrayed in the book.
Please don't hate on the drawing, I'm a writer first and foremost. 😬
I hope you have an amazing day, week, month… Please stay safe, and I will see you again soon.