A NEW WEBSITE WITH A NEW PURPOSE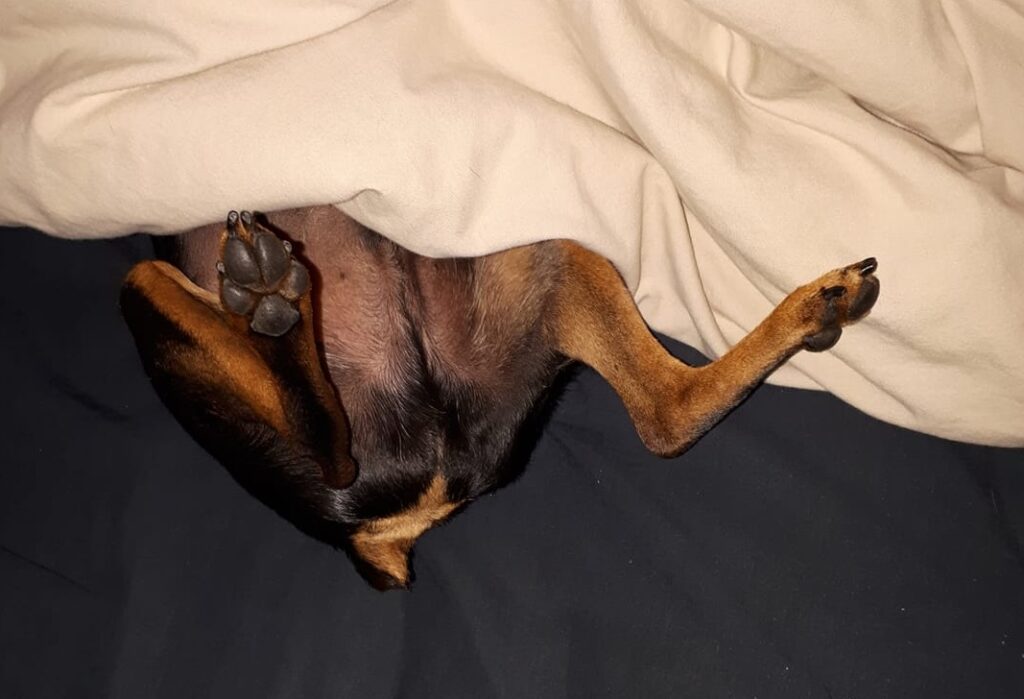 Told you there'd be puppy pictures, right? Here's my favorite pic of Goliath the Miniature Pinscher. You're welcome!
I know. It's been a while since I've been here. I've deleted most of my old stuff, so I can't say for sure when I posted last.
I do not intend to try to have a blog again. I've tried and failed too many times to start and maintain one. I could do without the shame and heartache (cue overly dramatic sigh).
The only thing I'm truly interested in now is writing and publishing novels.
Speaking of novels, I have one that should be published in January 2023. That's soon, believe me. What is it about? Glad you asked.
THE SALVATION OF JUDAS is a LGBTQ-centric psychological drama mostly dealing with loss and grief. See below the synopsis that should be on the back cover of my book. Please know that it may change. Nothing I have is final… until it is!
---
HOW FAR DOES ONE NEED TO RUN SO THE PAST DOESN'T CATCH UP?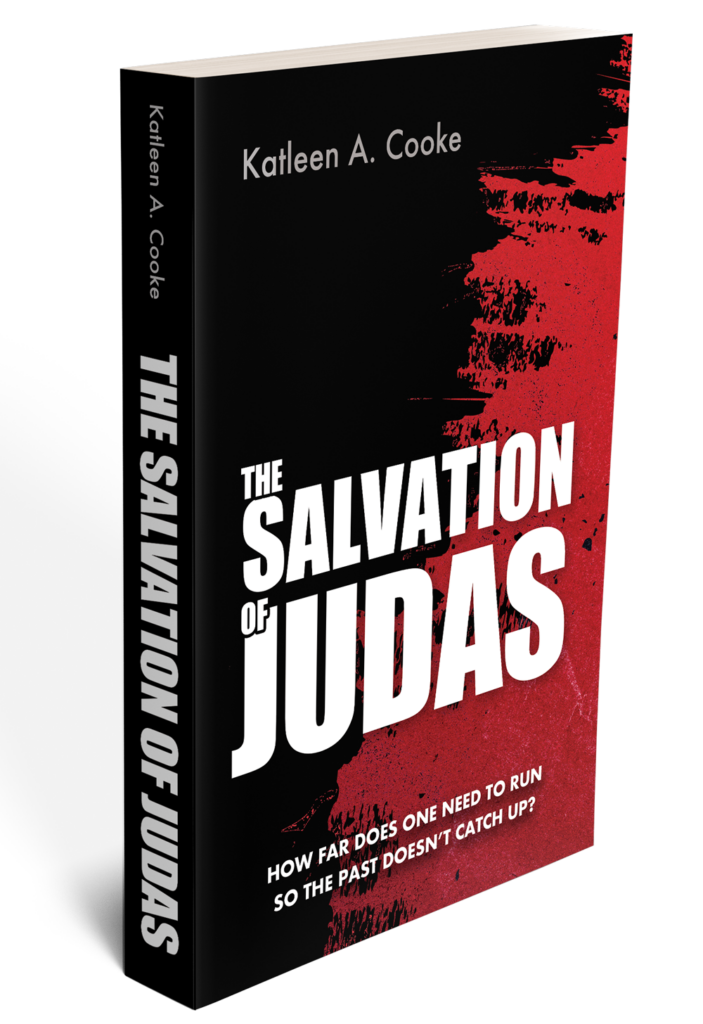 Oliver Ford ended his life in Glendo Reservoir, Wyoming. At least, that's what he wanted everyone to believe. Five difficult years later, he's an up-and-coming artist in Chicago calling himself Judas.

On opening night of the art exhibit, Cameron Porter walks into the door. Oliver's childhood friend's presence is enough to shake Judas to the core as it forces him to revisit his past. Dark secrets Judas never shared with anyone, not even with his agent and lover, Christopher Carlyle.

Loss and grief aren't far behind Cameron, and once they get a hold of Judas, they'll be there to stay.

Will Judas confront them or decide to run away from them again?
---
Sounds interesting, right? Secrets are FUN! Well, in a movie, or a book or series, they are. They're especially fun as a writer. I KNOW EVERYTHING BUT YOU DON'T. Mwahahaha.
Ok, I'll stop teasing now.
This newly updated/revamped/redesigned/repurposed website will be where you can read about it all. But seriously, you need to also be receiving my BRAND NEW NEWSLETTER each week.
Why? Because I intend on sending you weekly news (much similar to this post right here) but with extra goodies, like little virtual gifts.
Like a funny picture of my dog. (Okay, this one found its way to the website this week. I just couldn't resist!)
Or short interviews with my characters.
Or drawings. Or mood boards.
There could even be tidbits about the books to come that you won't see anywhere else but IN THE NEWSLETTER.
Exclusivities and whatnot!
So thank you for coming to my website and looking around. There are short stories, and there are… Well, that's mostly all there is seeing as I trashed everything else.
Please feel free to leave a comment, say hi, and look me up on social media (the links are at the bottom of this page). I'd love to connect with you.
Next week's LATEST NEWS should be a bit more "news-like". This week is all about being back and letting you guys know what the fuss (I'm the fussy one… we call it anxiety) is all about.
See you again soon. May your week be all you want it to be!